Event Details
Winters are in full swing in sadda Chandigarh and the time has arrived to bid adieu to a bittersweet year. But this goodbye isn't the one which would make you sad. It's a farewell that will bring extreme joy and merriment as 2020 walks away and BAAMMMM STEP IN 2021!
But Punjabiyaan di supercharged battery cannot let this epic moment just pass by without Dance-shaance and Khaana te peena. To celebrate this fantastic moment with your yaars and parivaars, Chandigarh's most happening lounge has planned a night that would make you forget the chilly winters and pump up that Punjab da Blood.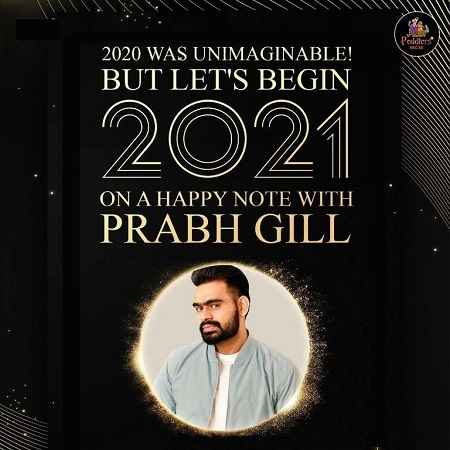 Get Excited and Sway to Swanky Jam of Prabh Gill at Peddlers
Welcome 2021 with the Enthralling Performance of Prabh Gill at Peddlers 35. Isn't it one of a kind event that one shouldn't miss? But hold up! No party is complete without Unlimited Drinks and delectable delicacies. To satisfy the aww-so-hungry soul of hoggers of Tricity.
So, Grab Your Tickets Now for the craziest & frolic night of the year!
Artist/Performer
Prabh Gill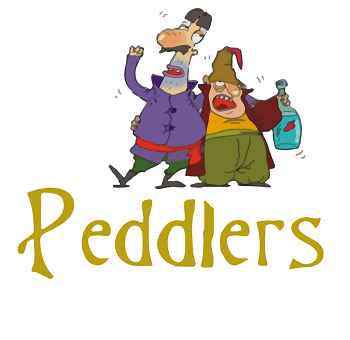 Hotel Heritage, SCO 467 & 468, Sector 35C, Sector 35, Chandigarh, 160022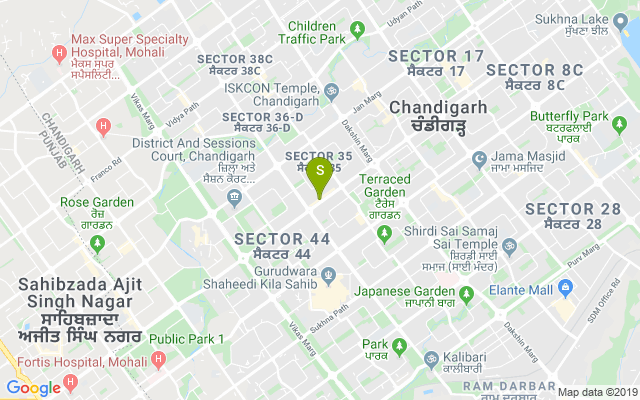 Best Deals in Chandigarh
---
Install App