Event Details
Hello, all you Punjabis out there!! We have the most exciting news you could possibly hear this week. Cancel whatever you are doing on the coming weekend and get ready for a spectacular evening of music, dance, food, drinks, and everything Punjabi at 26 Boulevard. It's going to be all about Punjabi swag with Sidhu Moose Wala in the house! Come and be a part of the biggest party with the star of Punjab!
Prepare Yourself For The biggest Party With Sidhu Moose Wala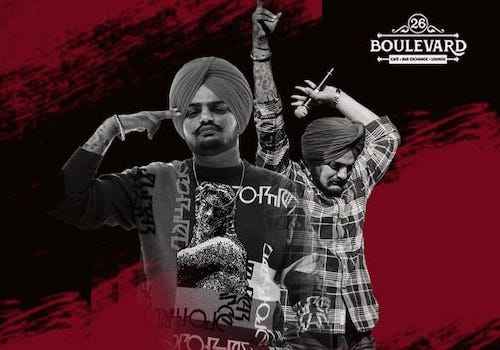 Get ready to live the most amazing night amongst the ghaint mundas and proper patolas of Chandigarh. 'Cause Saturday night at 26 Boulevard is gonna be one helluva night with your favorite Punjabi singer - Sidhu Moose Wala!! The one who has turned the tides in the Punjabi music industry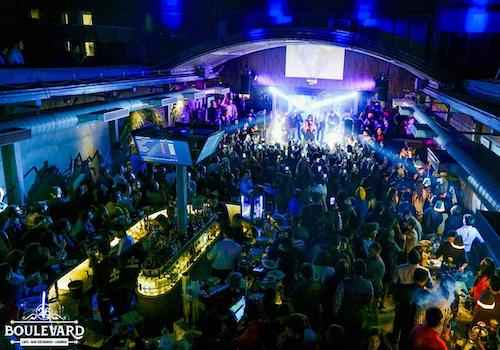 So, lose yourself and get loud on the beats of the best Moose Wala songs that you have always been crazy for. From So High and Mustang to Dollar and Sidhu's Anthem, this superstar is going to make you groove on his beats.
Live It Up, Drink It Down & Dance It Out!!
Live it up, drink it down & dance it out as 26 Boulevard is all set to pump up your weekend with gobsmacking food, exotic cocktails, uber-cool ambiance, and a wild party.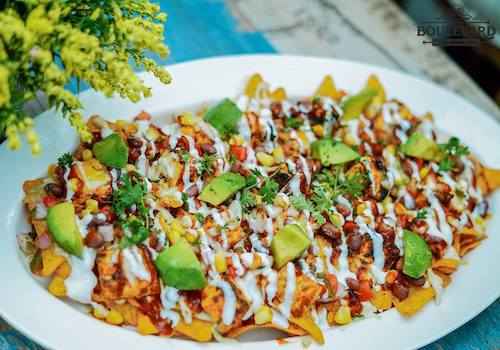 26 Boulevard has an elaborate menu that's great value for money. The place offers a decent range of Italian, Continental, North Indian food with a wide range of dishes. From salads to sandwiches, pasta, burgers, pizza, waffles, they have it all!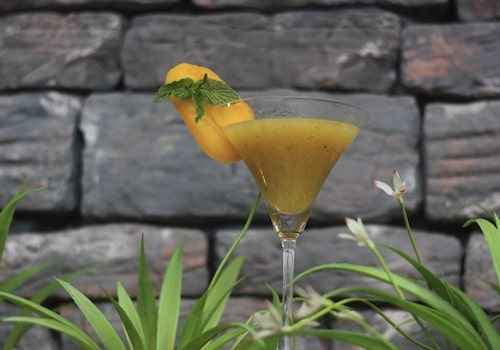 The best thing about this place is their amazing intoxicating cocktails. They have a wide range to choose, from Aam Panna Mojito, Mint Masala LIIT to Banta Cocktailsin flavors like Orange Jaljeera & Nimbu to suit your whims. They not only taste great but also their presentation has been aced in every way possible. For those of you off alcohol, 26 Boulevard's mocktails like Evolution, Avocado Shake, Milk & Kiwi Smoothie will steal your heart away.
Place Which You Don't Want To Miss!
This funky NYC inspired nightspot has an open terrace, beautiful interiors and a menu of global classics. They have spruced up the place with a bar in the middle, seating area around, and a floor for artists to perform. The place is just perfect for big family get-togethers, spending some chill time with your friends, or even bae. Be it any occasion that you want to celebrate, 26 Boulevard will make it right for you! They have an indoor, outdoor and rooftop seating, so don't forget to take some really nice pictures for Instagram. You can thank us for this one later.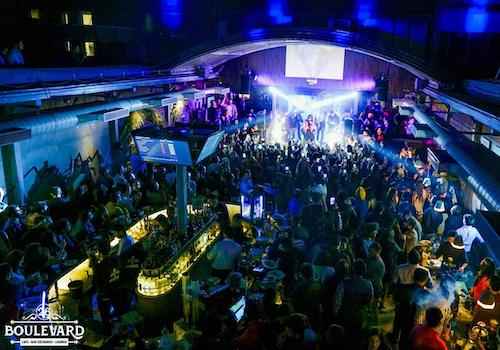 There is no doubt that it is one of the best bar-cum-cafe in town. Be it the ambience or the food or music or the amazing party crowd that will make you go berserk, everything is amazing here!
Hit the place with your gang for that much needed weekend with Sidhu Moose Wala
Artist/Performer
Sidhu Moose Wala
SCO 21, Madhya Marg, Sector 26, Chandigarh, 160019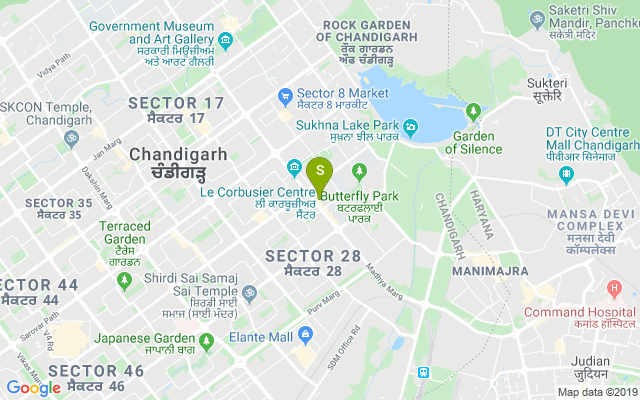 Best Deals in Chandigarh
---