Event Details
Platinum Arts Entertainment brings together two very different and very funny acts for a memorable day at Rebelle Bar & Kitchen Chandigarh.

A Show Filled With Standup Comedy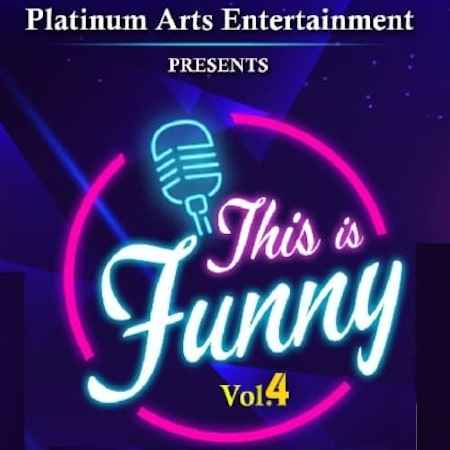 Interactive, engaging and hilarious. Experience the best and funniest comics at the most hilarious stand-up show first time in Chandigarh. The comedians - Rajat Chauhan and Garv Malik are ready to take you all into interesting, humorous experiences. Their stories, jokes, and one-liners will provide you with a steady stream of laughs.
About The Artists
Rajat Chauhan
Rajat Chauhan, Delhi based comedian is coming to tickle your funny bones. An engineer by education, he started following his real passion after completing his engineering and now has been regular in this new age Standup Comedy scene for around 5 years, is a regular at Canvas Laugh Club Delhi and Mumbai and at all the pubs/bars across India.
Garv Malik
Garv Malik is an aspiring drug dealer who sells laughter, one line at a time (with no reference to cocaine). He was a ghostwriter for pornhub with a pen name Pablo Chocobar. '
Need we say more? Platinum Arts Entertainment promises you an evening filled with some amazing humor. So come in large numbers and get your dose of laughter!
When: March 10th, Sunday, 7.30pm - 9.30pm
Where: Rebelle - Bar & Kitchen, Chandigarh
Buy your passes now and share the laughter and excitement with family and friends.
Artist/Performer
Platinum Arts Entertainment
Sco 3-a (backside, Sector 7-C, Chandigarh 160019
Buffet Deals in Chandigarh
Not to miss lavish Buffets in Tricity
Best Deals in Chandigarh
---