Event Details
The Evolution Always Has Led To Revolution! Similarly, Great Ideas Will Always Lead To New Possibilities!
India has been Vigorously dynamic in creating a healthy startup ecosystem and the growth in the number of startups is on the boom recently. In fact, it is among the top five startup communities in the world being an unprecedented pool of younger people. While metro cities like Bengaluru, Delhi NCR, Pune and Mumbai continue to lead the startup juggernaut, Chitkara University in association with 'e-cell' and 'Google' powered by 'Tech Stars' this time is all geared up to revolutionize the start-up history.

Chitkara University is best known for its unmatched placement modules, inductive education and now for its top-notch collaborations across the globe with leading brands. Chitkara University Centre for Entrepreneurship, Education and Development better known as 'CEED' in abbreviated terminology, has structured monitoring program, focused Industry network to support start-ups across the globe to boost the entrepreneurial skills.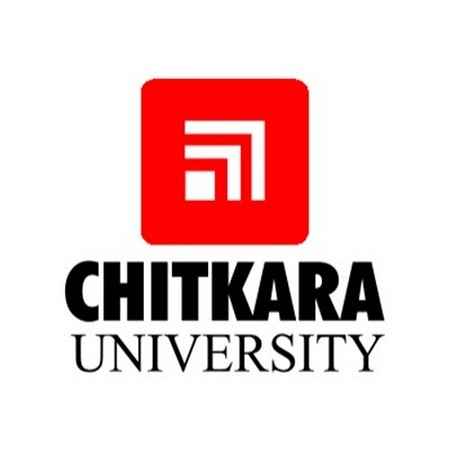 Certainly, Rome Wasn't Created In A Day! But Your Business Will Be Commenced In Three Days!
Startup Weekend to be held at Chitkara is a great opportunity for everyone who ever 'wished-a-wish' and 'believed-a-belief', trusted their instincts and dared to be different. In this 54 hours power-packed program developers, designers and those with ideas will come together and launch a business, making it all happen in a weekend's time – 21st September to 23rd September 2019 respectively at Chitkara University- Baddi, Himachal Pradesh.

To survive, the start-up needs to initiate in a stalwart way, at the same time proceeding with exact and clear objectives. The organization of tenders and bargaining of vendors, the technological advancements and the marketing drawbacks, everything has to be lined up in a clear spectrum in order to allow transparency and lucidity.
Understanding the same domains, this 54 hours program has been skilfully mapped to provide coaches and mentors to the participants, to begin with; Abhilasha Sidana- Co-founder Shoutlo, Dr. Anjuman Arora Ahuja- Chief Strategy Officer & Head of Business Development - DataToBiz, Namita Satija- Founder Plapp, Bhavish Sood - General Partner at Exponential Innovation Fund, Aakarshan Sethi - Entrepreneurship expert, Aaquib Hussain - Creative Head @ i&We and many more. The Organizing Teams whereas will be lead by Abha Sharma & Summer Walia.
Pitch In To Win It! Leave No Stone Unturned and Let Not The Fate Alone Decide!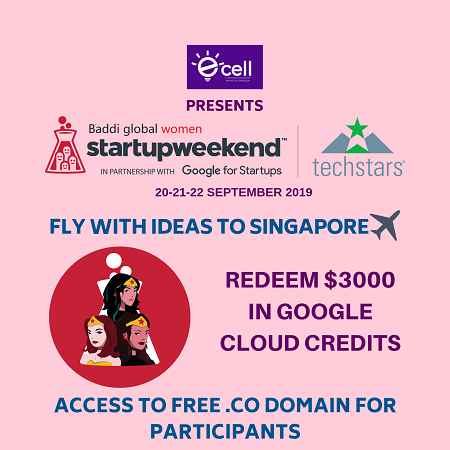 The attendees will pitch ideas, form teams and start companies. The participants will have 60 seconds to make a pitch whittled down to the top ideas around which the teams will formulate with several developed companies and projects. Later one representative of the winning team will be allocated a slot to join the 'Global SW Women Finals in October at Singapore.
One member of winning team and One member of the organizing team from participating #Globalswwomen cities will automatically qualify and be awarded fully expense paid trip including flight fare and stay to participate, in person, at global finals in Singapore, 12th & 13th October 2019. The teams will be judged by the tycoons of entrepreneurial advancements.
Get Prepared To Be A Part Of The Most Galvanizing Event!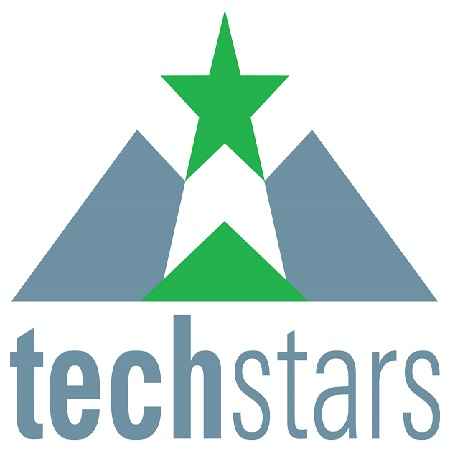 The emboldened, dynamic and invigorating event hosted by 'Ceed' in partnership with 'Google for start-ups', powered by 'Techstars' with 'Explara' as ticketing partner is all set to ignite the entrepreneurial participation. With +400,000 participants,+7000 events, +150 countries, and +1475 cities, this will be the largest event this year.
Also, 'TechStars' after its huge success the previous year is geared up to showcase an expert ecosystem in the wake of dedication towards nurturing the future. With the expertise negotiation of entrepreneurs as coaches, mentors, community leaders each renowned in the realms of entrepreneurship, investment, and policy-making, the attendees and participants will witness the most diverse assembly of startups at Chitkara University, Baddi Campus, Himachal Pradesh.

When: Friday, September 20 - 22, 2019, 5:00 pm onwards
Where: Chitkara University, Atal Shiksha Kunj, Pinjore-Nalagarh, National Highway (NH-21A), Kalujhinda( Baddi), Himachal Pradesh
The legacy is created and the history will be re-created in the times to come as Chitkara is dedicated to prioritizing the unmet market needs, financial resources and welding gateways to success.

Artist/Performer
Not Applicable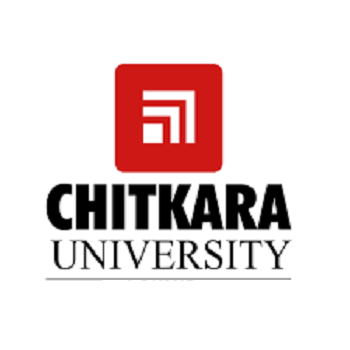 Pinjore-Barotiwala National Highway (NH-21A) Himachal Pradesh – 174103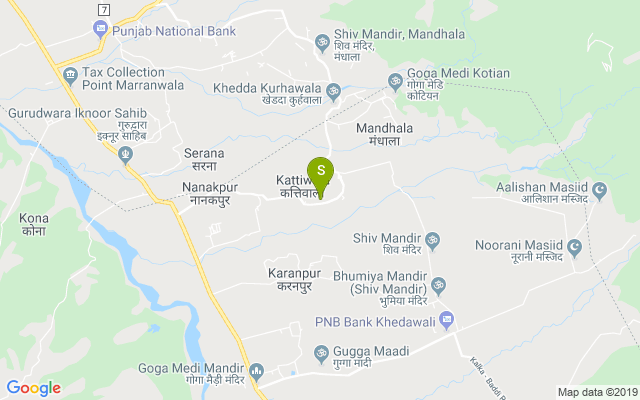 Best Deals in Chandigarh
---