Event Details
Summing up summer by bringing out the Big Mango Guns, the Pineapple 50 Cals, the Strawberry SMGs, and the Orange Shotguns!

Sum It Up 2019 is Chandigarh's coolest Summer Festival that lays claim to everything that defines the season. They're getting mouth-watering fresh fruits, dripping ice cream cones, chilled pints of beer, scrumptious food combined with some raging music!

Sum It Up on September 14th, 2019. Aloha peeps, get your vibe going!

Artist Line-up:

Monica Sharma Dogra

Her decorated reign in the industry is reflected by her versatile songwriting and impactful performances and by paving the way for the Indie music community through her time with'Sha'air + Func' and her involvement with iconic movements such as ' The Dewarists' and India's Only English talent show 'The Stage'. Her work has earned many honors such as the Best Vocalist at the Jack Daniel Rock Awards and Nominations for the prestigious 'Filmfare Award' for Best Supporting Actor and for a Vh1 European Music Award.

Her performances have gained a reputation for an Explosion of energy like no other. Her music incorporates bass-heavy production with slamming live drums accompanying her huge and unique vocals, clubbing all her influences from Hip-Hop to her Dogri Folk roots.

The power-packed show is topped off with by adrenaline surged choreography with her dance duo making it a grandiose experience. Monica has taken the stage across some of the biggest music festivals around the world such as Glastonbury (UK), c/o POP (Germany), Oslo World Music Festival (Norway), Smirnoff Exchange (Canada).

From on the stage, to behind the console; Monica's music delivery also extends to her DJ performances which quickly rose to big stages like that of 'Magnetic fields'. She toggles through Hip-Hop and Pop, dishing out groove, bass, and dance making dance floors thump across the country.

MADBOY/MINK

MADBOY MINK are a duo based out of Mumbai, India. The group features musicians and actors Imaad Shah (Guitar, Synthesizers, Bass, Production) and Saba Azad (Vocals, Guitar, Percussion). They have over the last few years evolved into a wildly popular electro-funk duo, making their own brand of electronic music. Their style draws from Electro, Indian Disco, Post Punk, New Wave, Indian Film scores from the 60s & 70s, Acid House, Cosmic Disco, Cabaret Punk, Funk, Soul, Delta Blues but they craft a sound and style that is completely their own, and one that defies genre classification.

Since 2013, they have released three EPs, 'All Ball', 'Union Farm' and 'Persons.Elastic.Superior.Fantastic' and have toured constantly playing to audiences across India. They have also played around the world in cities like Oslo, Prague, Amsterdam, and Copenhagen. They have been a part of the line-up at almost every major music festival in India including Bacardi NH7 Weekender, Magnetic Fields, Sunburn, Echoes of Earth.

Their latest EP, 'PESF (Persons.Elastic.Superior.Fantastic)' takes inspiration from certain synthesizer sounds and 60s psychedelia. The EP also features the late Karan Joseph on the song 'Plastic Elastic', playing in a style he's never been heard in before.

Artist/Performer
Monica Dogra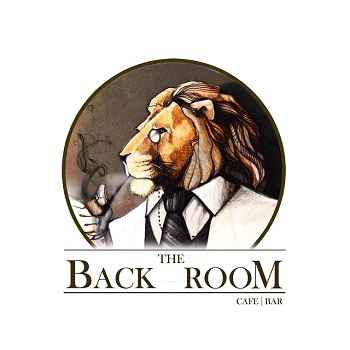 SCO 165-167, Sector 34 A, Chandigarh, 160022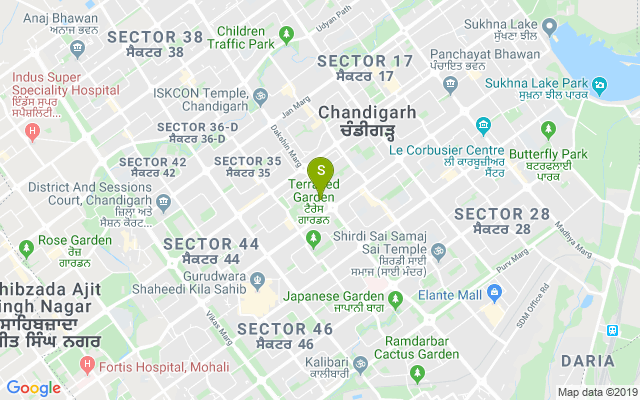 Best Deals in Chandigarh
---