Event Details
The 3rd Edition of TEDxChandigarh is coming your way at Tagore Theatre, Chandigarh.
About TEDxChandigarh 2020
TEDxChandigarh Conference brings together the world's leading thinkers and doers to give you a peek into the minds of extraordinary people. TEDxChandigarh passionately believes in the power of ideas to change attitudes, lives and ultimately, the world.
Their two previous editions had inspiring speakers like Abhinav Bindra, Arundhati Bhattacharya, Ravi Singh, Acharya Balkrishna, Eric McAfee, Satinder Sartaaj, Magic Singh, Dr. Urvashi Sahni, Dr. Laura Jana, Sandra Stinson Olansky, Ssumier Pasricha, Priya Prakash, Anshul Khadwalia, Jessi Kaur and many more from different countries of the world who created ripples of inspiration by their thought provoking TEDx talks.
The theme for TEDxChandigarh 2020 is 'The Future, Reimagined'. This venue has only 800 seats, so book your tickets early! High tea, lunch, and refreshments are included in the ticket price.
Why You Should Attend?
It's the ultimate brain spa
Hear real stories from real people with extraordinary ideas
Experience the future in the company of those creating it
Spark deep conversation and connections
Meet like-minded people from across industries and network with thought leaders
Who Attends TEDxChandigarh?
TEDxChandigarh is oriented at developing a community of like-minded, highly informed, motivated and engaged innovators, thought leaders, changemakers, designers, entrepreneurs, technologists, and socially concerned individuals in the most beautiful city of India - Chandigarh.
They bring together the world's leading innovative and imaginative thinkers and activators at one stage. Their audience is made up of unique curated and selected mix of influencers who are Ministers, Forbes 30 Under 30 awardees, Designers, Billionaires, Heads of states, Artists, Philanthropists, Foundation Leaders, Industrialists, Government Office bearers, Bureaucrats, Padma Shri & Padma Bhushan's, Nobel prize winners, Fortune 40 Under 40 Awardees, Scientists, Society leaders, Heads of innovation, CEOs / industry leaders, Social entrepreneurs and change makers.
When you bring the smartest people together at one platform, life-changing conversations happen which can shape the future of the world. A single thought or idea can change someone's life.

Hurry Up! Registration ends on 6th Jan 2020! Buy your Tickets Now!




Artist/Performer
Not Applicable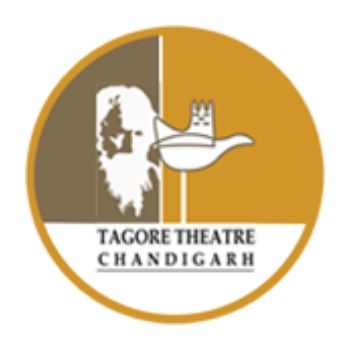 18B, Sector 18, Chandigarh, 160018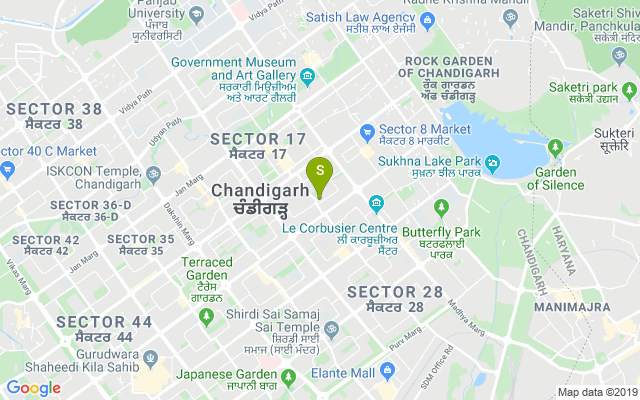 Best Deals in Chandigarh
---