Event Details
The festive season may be approaching, but we, Chandigarhians have another reason to cheer, as the next few weeks are all about beer! Wondering why? 'Cause it is October! And all we can think of is Oktoberfest, freshly crafted beer from Germany, lip-smacking food and traditional beer gardens. And while thinking of all this, we get an image of a 10,000 sq ft, spacious, open-air, craft beer garden spread over four levels in Tricity. Yes, you guessed it right! Chandigarh's favorite brew-hub, The Brew Estate, is hosting a one-of-a-kind Oktoberfest and we cannot wait to go there and chug. Isn't that exciting!
What Is So Special About Brew Estate's Oktoberfest?
Be prepared to experience especially curated beer, food, and lots more at The Brew Estate's Oktoberfest from 19th October to 30th October 2018.

For the first time in Tricity, Brew Estate is giving all the beer lovers an opportunity to get a taste of new beer flavors straight from Germany, with a variety of domestic favorites at steal prices. Along with the new flavors of beer, they have introduced a special food menu also for Oktoberfest to give the feel of Munich in the Tricity.

Time To Celebrate All Things Beer And Beautiful!
In the spirit of the festival, The Brew Estate is spreading beery happiness with four new flavors straight from Germany. Excited? So are we and cannot wait to go there, and chug. Apart from their standard crafted brews, the four new beers on tap are Marzen Beer, Barrel Oak Lager, Munich Weibnesser and Apple Honey Cyser.
The Marzen Beer is a German amber lager that is malt-forward at first, but clean, crisp, and slightly bitter on the finish. The Barrel Oak Lager is clean, golden, mild, malty and light bodied with flavors of roasted oak wood, making it an ideal beer for session drinking. Munich Weibnesser is straw colored and cloudy with a nice fluffy head. On the nose, you get those signature esters — banana dominates with some citrus undertones. Apple Honey Cyser is a fusion made with darker malts, fresh apple, and wild floral honey, giving it a slightly heavier body with roasted notes on the nose and a smooth, a sweet profile on the palate but with low bitterness.
If there is one thing The Brew Estate is famous for, it is their quality and premium beer. Even the Cyser beer served during Oktoberfest, is made of 100% fruit extract, the yeast is imported from Belgium, the Malt from Germany and the Hops from Germany, United States, and the UK. Their motto is Cook with Passion, Brew with Precision, and Serve with Love. Their massive range of brews is made with perfection, and is the stuff of dreams!
Here is a tip: Since samplers are complimentary, sample your beers before ordering a pitcher or a tower.

Dine The German Style
While the beers keep you company, choose from the extensive menu featuring everything from bar nibbles to family platter and everything in between.
Their specially curated menu for Oktoberfest offers a good choice of German cuisine. So dine the German style and gorge on Pork sausage in a blanket with Sauerkraut and mustard and Bratwurst and red cabbage.
With the classics like Pretzel Bites with Quick Cheddar Dip, Wiener Schnitzel, and German Potato Salad among others, you can also chow down on Sweet Plum cake with yogurt from their curated menu.
For The Lovers Of Good Food And Drink
The name, Brew Estate is already very popular in the town and for those who are yet to explore this ultimate beer hub, allow us to provide you with its finest details.
The Location- Brew Estate is located at 3 different locations in Tricity - Elante Mall, Chandigarh - Sector 26 and Panchkula - Sector 9. And they will transform all their outlets to reflect the spirit of revelry and nonstop celebration that the world's largest beer festival has become synonymous with. So, folks, you don't need to wander here and there to scout for a perfect beer place.
The Interiors - Apart from the location, the spot has gone the extra mile to put on some of the most beautiful and intricate interior designs that are in sync with the latest trends. The humungous seating gives ample space to find a cozy corner for you and your loved ones.
The Vibes- By this we mean, the hearty vibes that hug you the moment you set your foot in. The brewery has all sources and means to set your mood in high spirits with the dim lights and the powerful live performances.

Out of the Ordinary- Why choose The Brew Estate, because it keeps its patrons engaged with its consistent events, a menu that fits everybody's taste, and the courteous hospitality that they bring forth.

So, this Oktoberfest munch away on delicious bar snacks and drink all the beer you want.

Dates: 19th October to 30th October
Location: The Brew Estate, SCO 351, Sector 9, Panchkula;
The Brew Estate, 308, Elante Mall, Industrial Area Phase I, Chandigarh;
The Brew Estate, SCO 25, Madhya Marg, Sector 26, Chandigarh
Call: 9888788887
Call your beer squad and head to The Brew Estate to make your Oktoberfest a lit one.
The Brew Estate - Panchkula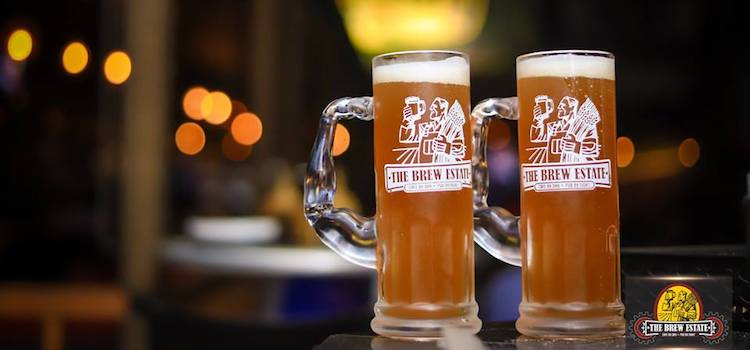 Oktober Fest @ The Brew Estate - Panchkula
The Brew Estate - Elante Mall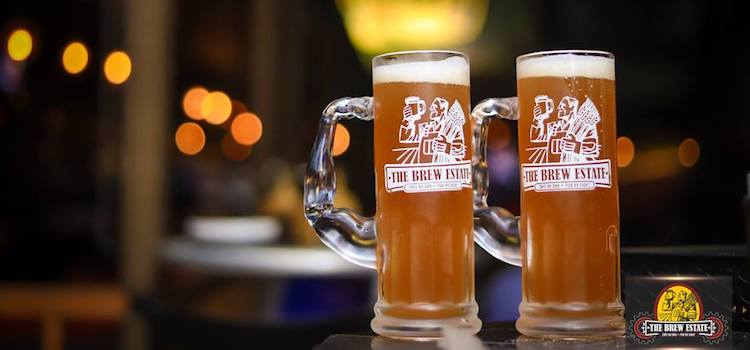 Oktober Fest @ The Brew Estate - Elante
The Brew Estate - Chandigarh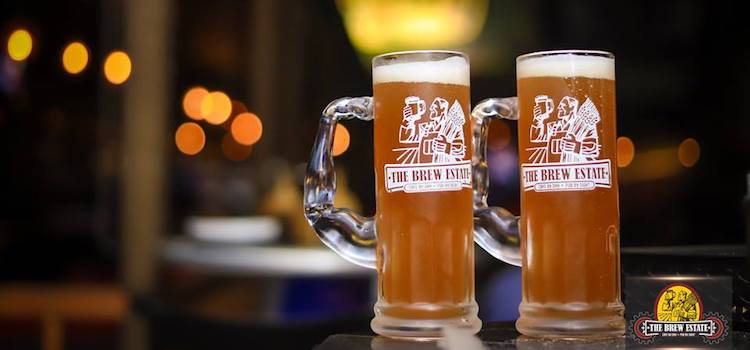 Oktober Fest @ The Brew Estate - Chandigarh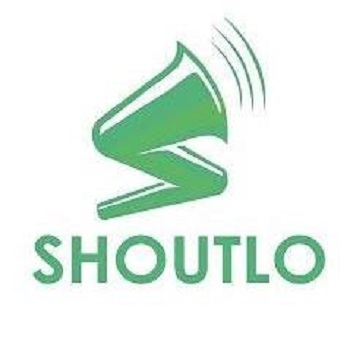 Mansa Devi Complex, SCO 11 first floor, Sector 5, Panchkula, Haryana 134109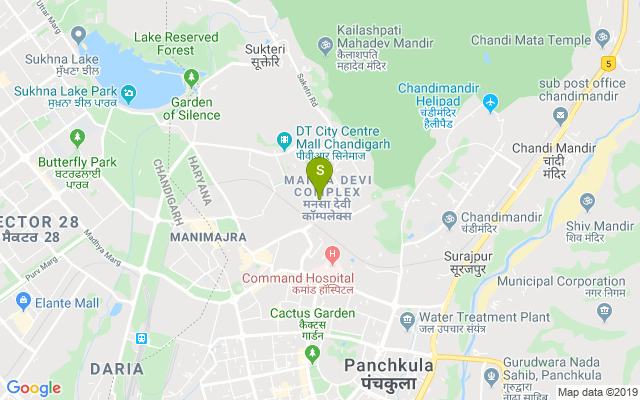 Best Deals in Chandigarh
---
Install App