Event Details
Participate in Verbattle Open Online Debate Competition on 18 Sep from 2 PM Onwards on Zoom App.
Verbattle Open is an online debate competition which is open to all. Anyone 18+ from anywhere can pair up and take part in this contest.It is a team-event with one team comprising two participants. Hence the registration fee is considered for a team of 2. The event takes place in multiple sessions. The event comprises 3 Levels. The first level, COMBAT is for all the registered teams. The second level, CONFRONTATION is for the teams who have been selected after the combat. The third and final level FACE-OFF, will have 3 selected finalist teams competing.
"Verbattle essentially promotes logical thinking to facilitate thought and opinion exchange in addition to its primary goal of promoting democratic value is society. Verbattle encourages people from various walks of life to come together and discuss, deliberate, share diverse points of view, and progress towards understanding the issues in a wholesome manner.
Verbattle open has been conceptualised to achieve the objective of knowledge and skills being the binding factor between two individuals of any age & background, and together find a working equation and agree on common points and participate competitively similarly found opponent teams. Verbattle open is happy to foresee the pairing up of an 18-year-old with 80 year old, a doctor with a lawyer, a teacher with a finance professional, a student with his retired teacher, an entrepreneur with a housewife etc.
Verbattle foundation is a pioneer in debating competitions and in using debates for learning and leadership and its promoting debates and the values of democracy."
Artist/Performer
Not Applicable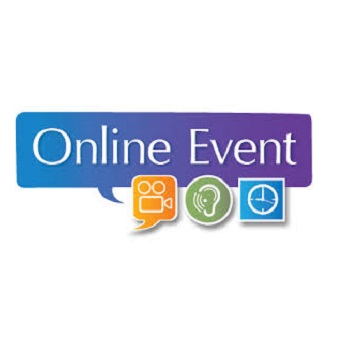 Mansa Devi Complex, SCO 11 first floor, Sector 5, Panchkula, Haryana 134109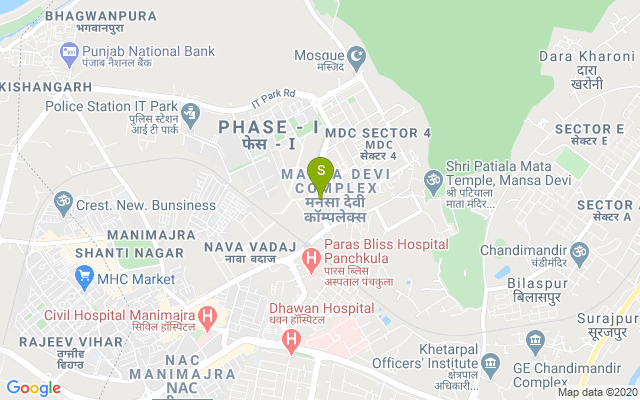 Best Deals in Chandigarh
---
Install App