Event Details
Join Yoga & Meditation :Theme Based By Hobby Station on 15 Feb Onwards from 8 PM Onwards.
Let's go back to our roots and adopt an ancient science in our modern lives! An all-round means to rejuvenate us physically, mentally and emotionally, exercise and stretch our muscles and bones, improve the functioning of each and every system in the body and boost our immunity - Yoga is the king of all physical and mental practices!
The best time to start yoga and make it a part of your lifestyle is childhood. Our Yoga Workshop for Kids is an excellent combination of asanas, pranayamas and simple meditative practices meant for the age group of 6-12 years. It's a great place for them to discover their ability to get into new poses and have fun trying to balance themselves! Pranayamas are great immunity boosters and much required during these times. The mini-meditation session is designed to give kids an experience of self-awareness. The instant feeling of calmness, positivity and self-confidence gained during a session of yoga, helps children deal with and manage any stress, anxiety and fears which they may be feeling, but finding it difficult to express.
Artist/Performer
Not Applicable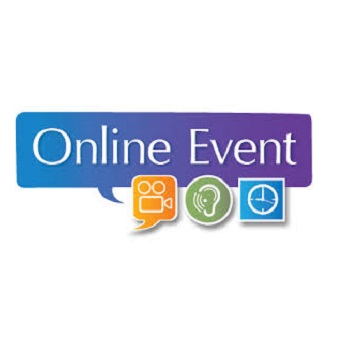 Mansa Devi Complex, SCO 11 first floor, Sector 5, Panchkula, Haryana 134109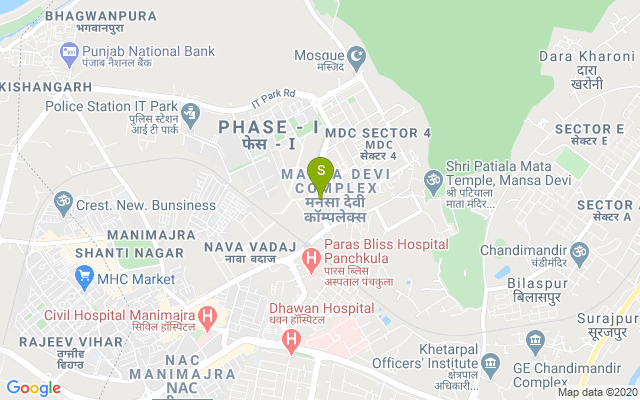 Best Deals in Chandigarh
---
Install App