Download Shoutlo App for Seemless Experience

Salon Deals
Additional Cashback Promo Codes:
30% Cashback up to Rs.150 on min billing of Rs.50 Only Valid for New Users Not Valid On Chokhi Dhani
SHOUTLO30
20% Cashback up to Rs.100 on min billing of Rs.50 Not Valid On Chokhi Dhani
SHOUTLO20
About Avalon Unisex Salon Panchkula
Conveniently located in Panchkula, Avalon Unisex Salon is a newly built salon with a lively ambiance. The Unisex Salon offers a wide range of beauty services to men and women varying from Hair Spa, Hair Color, Haircut, Chemical Jobs, Cleanup, Facial, Scrub, Manicure, Pedicure, Waxing, Makeup, Skin Treatment and many more. The dedicated team understands various beauty-related concerns of customers and offers the best inline solutions. The place is pleasantly furnished and the emphasis on hygiene factors is easily noticeable. The products used are of renowned labels, and the latest equipment is used for delivering services like pedicure, hair spa, etc. Head here next time for the new look!
Available for shoutout99
Avalon Unisex Salon Panchkula Address and Directions
D.S.S 109- Sector-5, Mansa Devi Complex, Panchkula, Haryana 134114
Sector 5 MDC,Panchkula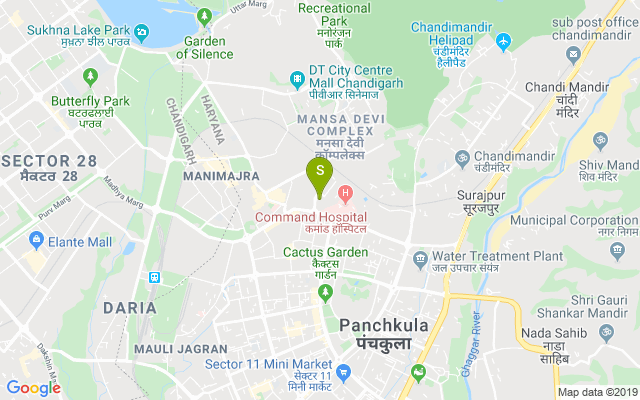 Avalon Unisex Salon Panchkula Reviews & Ratings
Avalon Unisex Salon Panchkula has not received any ratings so far
Be the First One to Review this place
Select Your Rating Below