Event Details
Excitement awaits you at The Finch Chandigarh. Enjoy your Saturday night with sensational Baani Sandhu performing live in an amazing ambience, accompanied with all your favourite food and drinks! When great music, exceptional food, and friendly conversations fill the air in an intimate surrounding, it all amalgamates into entertaining. So, what are you waiting for? Enliven your night with Baani Sandhu performing her chartbusters.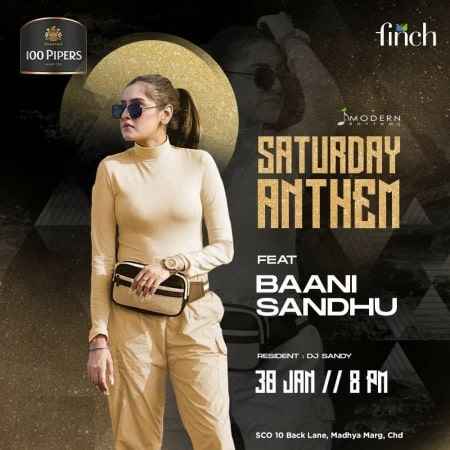 Unfold The Night With Baani Sandhu
Life is beautiful especially on Saturday! It can be better, so join at The Finch as the Punjabi Music Diva Baani Sandhu is all set to perform live on Saturday, 30th January 2021. The Finch will give every party goer a plethora of entertainment to enjoy Saturday night. Come sing along 8 Parche!!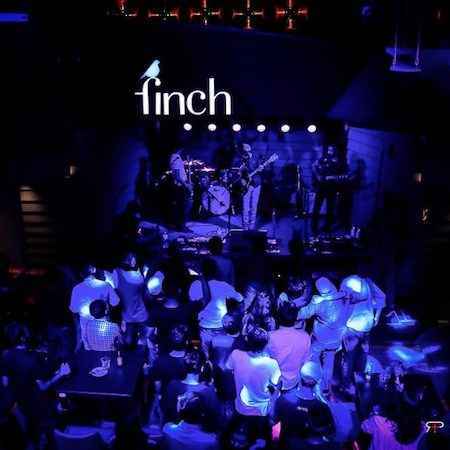 The Finch is one of the top venues in the country presenting a wide variety of music genres enthralling audiences. And, for the Saturday night, they will be rolling out live DJ, and Baani Sandhy playing live music throughout the evening.
About The Diva
Baani Sandhu is a singer, songwriter, lyricist, and model who mainly works in the Punjabi Music Industry. She is best known for her Punjabi song "8 Parche. Dance non-stop till the night comes to an end! Baani Sandu and her energetic music coming at you. Dont miss the opportunity and mark the date 30 Jan in your calenders for a Punjabi Diva night.

Experience The Lively Ambiance
The Finch is one of the most popular party places in Chandigarh! Nothing compares to the events, experiences, music, and entertainment that The Finch provides. It is a place, where great music, exceptional food, and an extensive range of drinks blend in a "luxurious" surrounding to entertain your senses.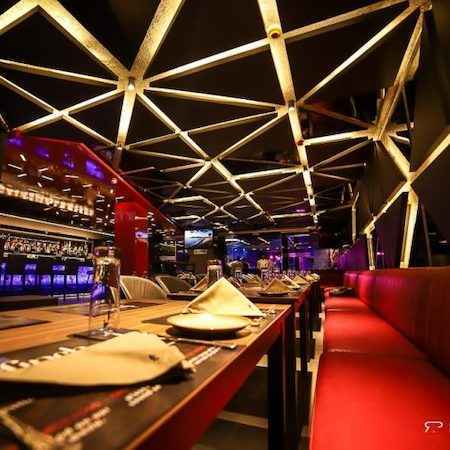 With stylish and chic interiors that treat you in an 'unfussy' conversational environment, The finch offers a warm, sociable yet intimate ambience.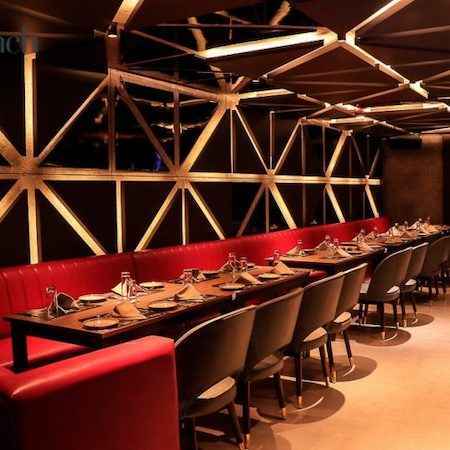 If you have partied here before you know the dance floor will be packed! If this is your first experience, The Finch can't wait to show you a good time.
Enjoy The Delicious Food And Signature Cocktails.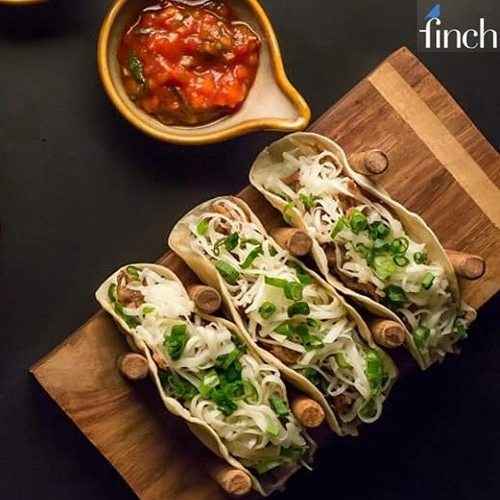 Experience the fine art of food with their celebrity menu. Be it Asian, Continental or Indian, our sumptuous food will tantalize your taste buds. And, with every bite, start interesting conversations and create memorable moments. Along with delicious global food, enjoy a wide range of liquor and exotic cocktails.
So, see you at The Finch Chandigarh for a night of good vibes, and good music. Buy Your Passes Now!!!
Artist/Performer
Baani Sandhu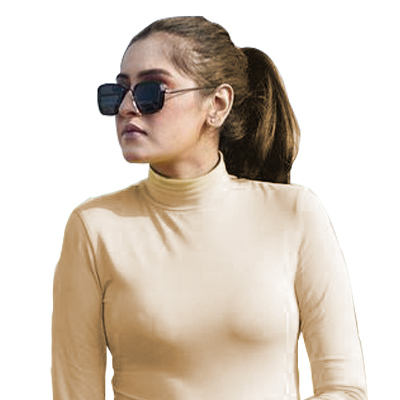 SCO 10 Back Lane, Madhya Marg, Sector 26, Chandigarh, 160019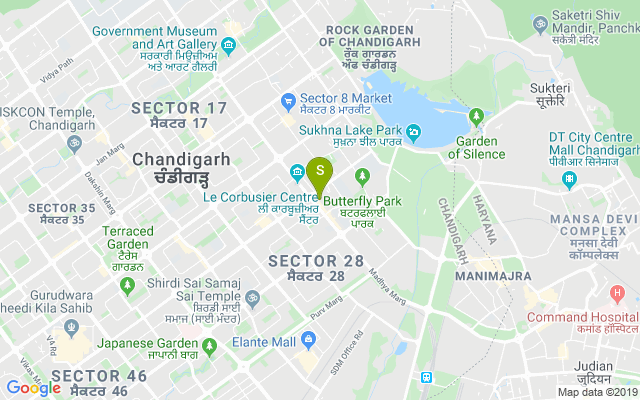 Best Deals in Chandigarh
---
Install App