Event Details
Feeling like getting some laughter butterflies in your stomach? The Comic Singh is here to bowl you over. Lazy Shack invites you to an evening of unprecedented comedy with The Comic Singh (Manpreet Singh), who never fails to amuse with his sense of humor. If you like good humor and want to do something different while making your Sunday exciting, then, look no further.

About Manpreet Singh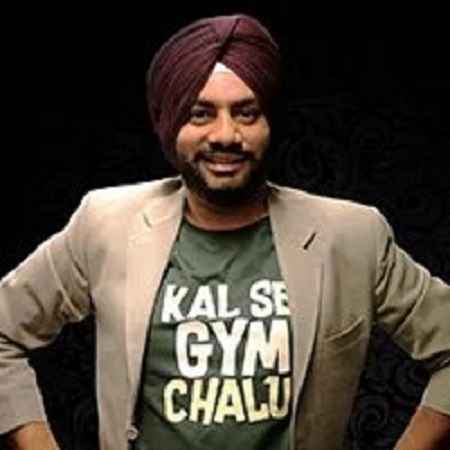 "Manpreet Singh hails from the golden city Amritsar and is a very cute innocent and simple guy" His actions are actually louder than his words and in most of his acts you will end up laughing hard more on his actions than on his jokes. His middle-class attributes add madness in every of his act and beware he has the habit of watching you closely and end up making a fresh joke on you. So if you are attending his live show you could be his next joke target.

Grab your passes now & give your friends & family a laughter weekend!
Artist/Performer
Manpreet Singh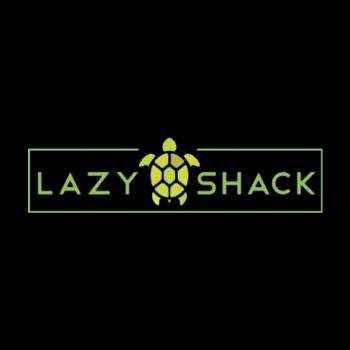 SCO 44, Sector 26, Chandigarh, 160019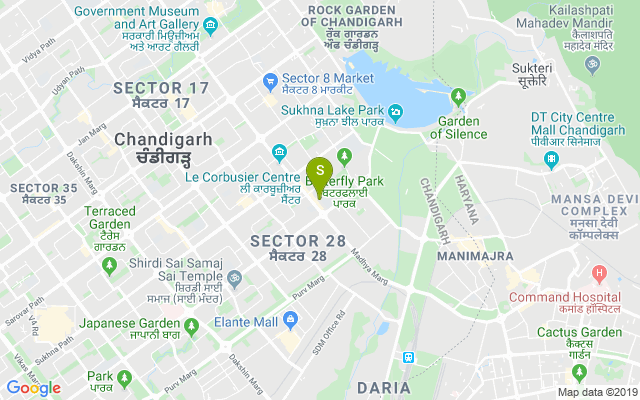 Best Deals in Chandigarh
---
Install App