Event Details
Artkhoj in collaboration with Vikram Sridhar brings a very engaging and interactive online workshop to explore how we can look at heritage as a way to connect to our culture, history and environment through stories.
A rich country like India has so many facets to it when we look at it as a rich heritage and not just as history. From Monuments to fauna to food to festivities, if we can look at the spectrum of our Culture from the view of heritage and stories, we can cherish and celebrate the diversity.
About the Facilitator:

With an interest in school theatre and contemporary English plays during college days in the early 2000s, Vikram Sridhar began his journey into the professional theatre during his MBA days in Chennai. Over the last decade, he has learned workshopped and worked with numerous theatre productions in Bangalore.
He Co-founded one of the city's most active theatre group Tahatto in 2009. As a theatre practitioner, his work has gone beyond the stage to work with corporates colleges schools children differently-abled and adults in public spaces across the country.
He is part of multiple theatres and literature-based festivals like the Bangalore Literature Festival, Bengaluru Poetry Festival, Dum Dama Dum - Children theatre and reading festival etc.
He also specializes in the theatre form of Performance Storytelling which is Improv in nature like the olden times.
He calls himself a sit-down storyteller as like olden days he sits and shares stories with anyone who has an ear for them.
Be a part of this workshop on 31 Jan because through this workshop, we will look at our rich heritage in different ways and will create stories out of them to connect with audience only at Zoom from 11 Am Onwards
Artist/Performer
Vikram Sridhar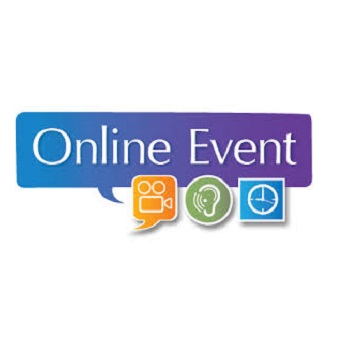 Mansa Devi Complex, SCO 11 first floor, Sector 5, Panchkula, Haryana 134109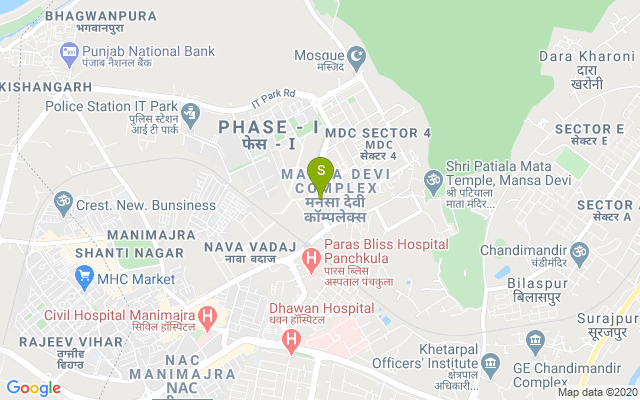 Best Deals in Chandigarh
---
Install App