Event Details
Join Interactive Session on Colorful Birds Of Uttrakhand on 27 Sep from 5 PM Onwards with Vidya Kulkarni's Team.
About the Session
India is home to over thousand different species of birds, 750+ of them are found in Uttarakhand itself. Their beauty is surreal, leaving you refreshed and filled with love. Discover the wonder of these beautiful and colorful birds in this audio-visual and interactive session by highly respected Bird Photographer and Knowledge Contributor for the session- Vidya Kulkarni. At the end of this session, you will have a better understanding of the traits, habits and beauty of the vast variety of colorful birds found in Uttarakhand.

Let's get to know the Team
Vidya Kulkarni, an engineer by profession has worked on defense projects. Starting her hobby of photography in her golden age, she is the perfect example of the fact that age should never be a barrier to pursue your passion. She developed a tremendous love for Wildlife, and birding in particular. In a short few years, she went from an amateur photographer to the go-to person in the birding community, with honours' and felicitations by professional bodies like National Geographic FB – 'Wild Bird Trust', Photographer of the World, Nature Photography, Camarena, Birds Planet – Strabo Pixel Club to name a few. She also loves to strike up deep, meaningful conversations with strangers during train rides.

Shobha Karnik, also an engineer by profession, got involved with birds because of Vidya. Out of curiosity, she joined her friend in her photo walks, even accompanying her to places like Uttarakhand. This kindled her interest to know more and they both started working on writing articles on birds. She believes that the world of birds is very fascinating and there is a lot to learn from these avian beauties.

Artist/Performer
Not Applicable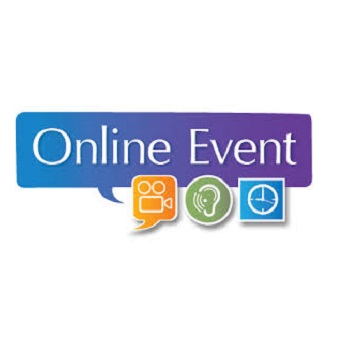 Mansa Devi Complex, SCO 11 first floor, Sector 5, Panchkula, Haryana 134109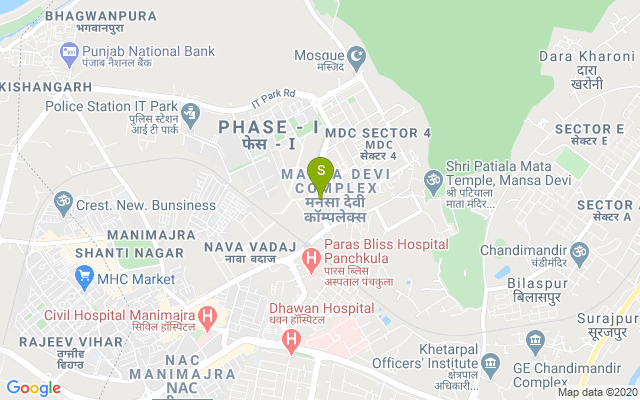 Best Deals in Chandigarh
---
Install App