Event Details
Say Goodbye to all the hustles and bustles of 2020 & Let's begin the countdown to an epic 2021!!! The dazzling celebration features sensational musical performances by popular artists- Jassie Gill and Babbal Rai at the Grand Ballroom and grooviest party featuring phenomenal Afsana Khan & Khuda Baksh's at 35 Brewhouse & Enjoy a lavish party and a crazy DJ night Ft. DJ Perisha At The Lobby!

Unrivalled Razzle Dazzle 3 @ Grand Ballroom Ft. Jassie Gill and Babbal Rai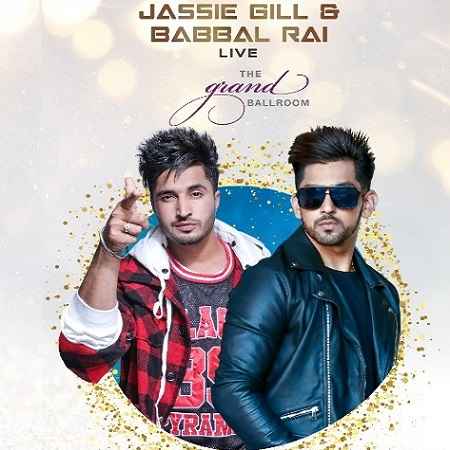 Stir things up with foot-stomping musical performances by Jassie Gill and Babbal Rai as they bring in the New Year with you at the Grand Ballroom. Revel in the celebratory fervour as you end the year with a bang in the electrifying atmosphere and festive spirit at JW Marriott, Chandigarh.

Unrivalled Razzle Dazzle 3 @ 35 BrewHouse Ft. Afsana Khan and Khuda Baksh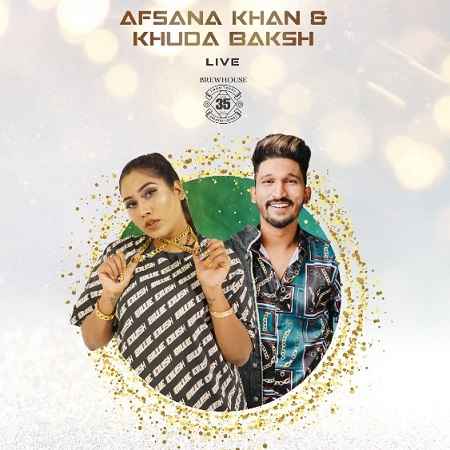 Groove to pulsating beats of Afsana Khan & Khuda Baksh's electrifying music over unlimited pours and tantalizing fare, as you bid 2020 adieu. Gather with your squad for scintillating night-long celebrations as you usher in the New Year, partying in style at 35 Brewhouse.

Unrivalled Razzle Dazzle 3 @ The Lobby Ft. DJ Perisha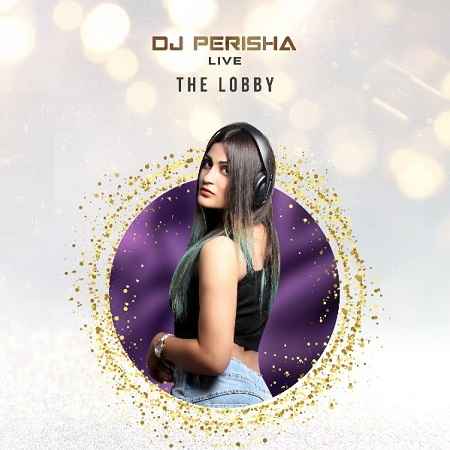 Ring in the New Year swaying to enthralling live entertainment by DJ Perisha as you carouse through the night indulging in unadulterated fun and fine tipples, partying it up in celebratory style at The Lobby.
So, prepare yourself for the most memorable night as we bid adieu to 2020 and toast to an incredible new year 2021!

Terms & Conditions
~All tickets are prepaid and non-refundable
~Kids below 12 years are allowed with their Parents only
~Alcohol will not be served to anyone below 25 years of age
~Food and Drinks will be served at the designated venue only
~All tickets are non-cancellable and non-refundable
~100% advance is required and no partial payments are allowed
~Prior reservation is mandatory with order id.
~Male stag entries are not allowed.
So, what are you all waiting for? Go ahead, Party in style!!
Artist/Performer
Jassie Gill, Babbal Rai, Afsana Khan, Khuda Baksh and DJ Perisha

Plot no: 6, Dakshin Marg, 35B, Sector 35, Chandigarh, 160035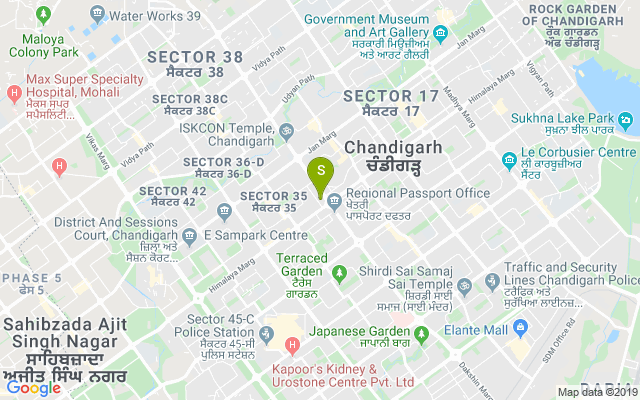 Best Deals in Chandigarh
---
Install App