Event Details
Valentine's Day is approaching folks, and with a lot of love and reasons to celebrate, we here at "Shoutlo" bring forth the opportunity for you to surprise your partner with a romantic date at The Lalit, Hometel & District 5.
If that sounds like a great way to express your love on the most romantic day of the year, enter this Valentine's Day contest and keep your fingers crossed for a big win.

This is your chance to win a free date for the couple at Hometel & District 5 in Chandigarh. All you have to do is Download the Shouto App & Play the Love Game by answering the four simple questions.
How To Participate?
- Download the Shoutlo App
- Answer the four simple questions & enter the contest
What's The Win?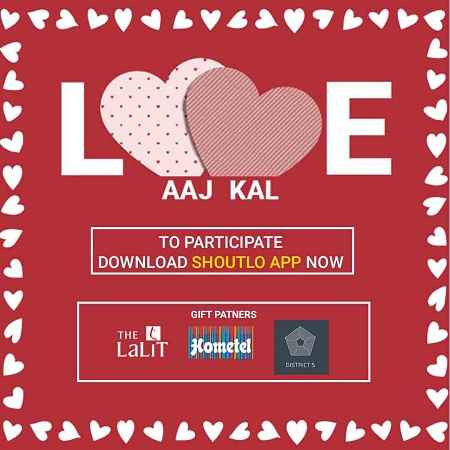 An Unforgettable Date: They say all you need is love! Well, not really. You also need a once-in-a-while indulgence with the one you truly love. That's exactly why this Valentine's day, we are giving you a chance to win a romantic dinner date & a Coffee Date at Chandigarh's best Hotels - The Lalit Chandigarh, Hometel Chandigarh & District 5 Panchkula.
1st Prize - Buffet Date At The Lalit Chandigarh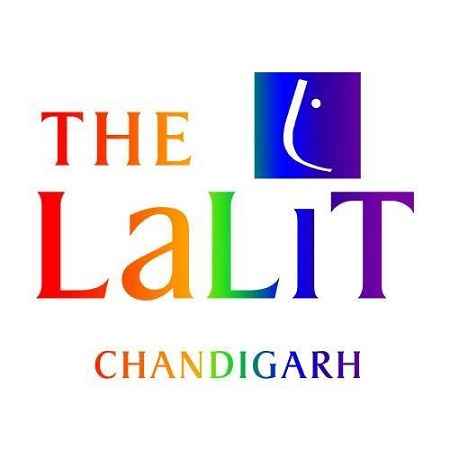 The Lalit Chandigarh, a five-star deluxe hotel, draws inspirations from Le Corbusier in its interiors and architecture. Overlooking the Shivalik range, the hotel is located in Rajiv Gandhi IT Park – city's business hub, just minutes away from the railway station. With the bustling lobby and the interactive open-plan kitchen, the restaurants are equipped to provide its guests with a truly memorable experience.
2nd Prize - Buffet Date At Hometel Chandigarh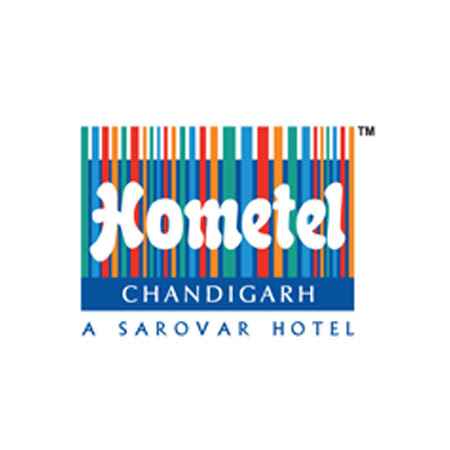 Hometel Chandigarh is the Finest 4 Star Hotel in Chandigarh welcoming corporate travelers. This alluring business hotel is located in the Industrial Area Phase-I, offering ease of travel and transit to the guests. It offers a range of delicious cuisine at their in-house restaurants which makes your stay even more blissful.

3rd Prize - Coffee Date At District 5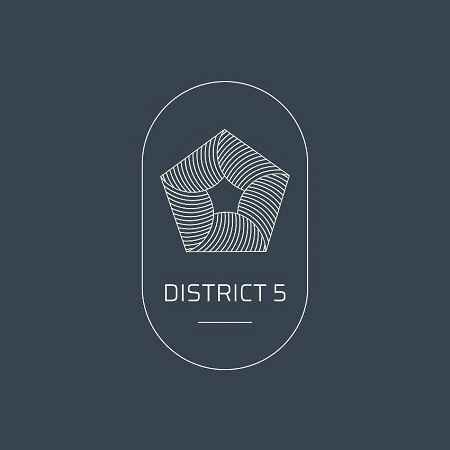 District 5 in Panchkula is the latest entrant in the hospitality scenario that stands on the core theme of making you feel at home, away from home. A more than ideal property for all your visits – be it personal or professional. District 5 offers an exquisite experience for its guests while allowing them to submerge themselves in the local neighborhood ambience.
Disclaimer:
- Download the Shoutlo app
- Like & Follow Shoutlo Facebook & Instagram Page
- Only entries submitted by 13th February 2020, 3:00 pm will be used to enter the contest.
- Three winners will be selected at random on the submission of correct answers to the questions from all eligible entries received.
- In the case of two or multiple entries or the same answers, the first entry would be valid and eligible.
- Participants must provide valid and accurate contact information. All blanks must be filled in accurately or entry may be considered ineligible.
- If a winner cannot be contacted or is disqualified for any reason, Shoutlo reserves the right to determine an alternate winner, in its sole discretion.
- The winners will be announced by 13th Feb 2020 at the latest on the Facebook page of Shoutlo.
- Shoutlo's decision will be final and Non-challengeable.
So, what are you all waiting for? Participate, Win and Surprise your Valentine! Download Shoutlo App Now!
Artist/Performer
Not Applicable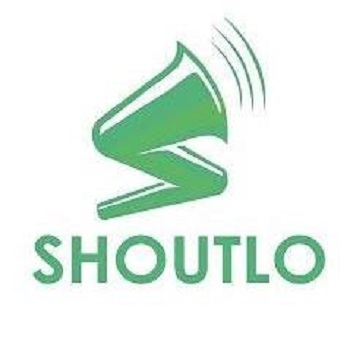 Mansa Devi Complex, SCO 11 first floor, Sector 5, Panchkula, Haryana 134109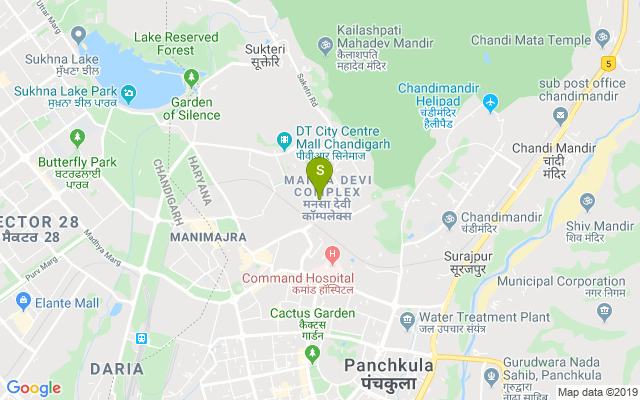 Best Deals in Chandigarh
---
Install App