About the event
26 Boulevard is a sure shot trailblazer in the Tricity when it comes to entertainment. Guests can always expect a baller time at 26 Boulevard with top of the line artists putting on an excellent show.

If there's something that Punjabis LOVE to death, it's their food and music. Give them their butter chicken and play any upbeat Punjabi jam and a true Punjabi is sold!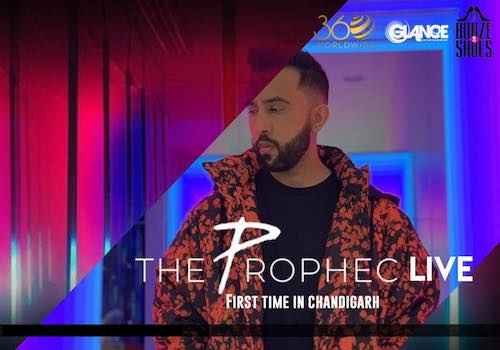 This is why 26 Boulevards comes across as a godly blessing that has come to entertain the OG Punjabis in the best possible manner. For the first time ever, 26 Boulevard is bringing to you Punjabi music sensation, THE international superstar, PropheC to Chandigarh! He's going to spread his magic this December, the time when everybody is in their celebratory mood max. A thoroughly special night that will come across as a groovy treat for all the Punjabi puttars.
Not to forget, 26 Boulevard has been a first umpteen number of times wherein artists like Jass Manak, Guri, Garry Sandhu and likes of them have had phenomenal shows at 26 Boulevard and with which it eventually became a party favorite for many Chandigarhians.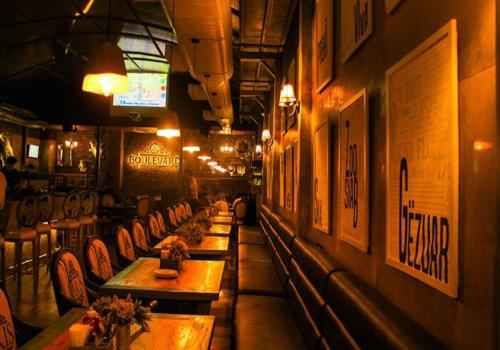 When it comes to the thematic decor, 26 Boulevard is very tastefully designed as a speakeasy-themed bar-cum- cafe, placing it as a top-notch party place in the city creating quite a buzz. The entire ambiance is very thoughtfully done in an old rustic charm, making it a surreal visual experience. What adds to the beautiful ambiance is the first-ever Island Bar with an open Terrace lounge that serves the world's liquor to the booze lovers in Chandigarh.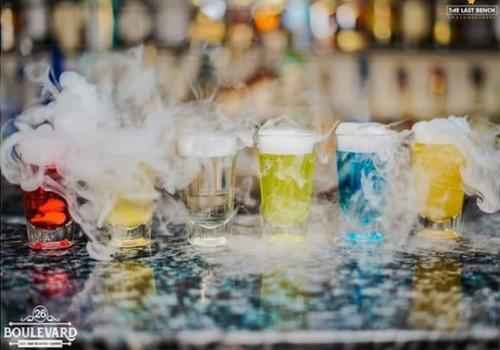 When it comes to conquering all the spheres of a kick-ass bar-cum-eatery, 26 Boulevard has done an extraordinary job. 26 Boulevard offers a truly divine gastronomical affair. Incorporating different flavors in the mainstream dishes is their forte. The exquisite food can be relished with the intoxicated cocktails and tangy mocktails. Also, for the health enthusiasts, their salads are sure to get you hooked, making sure that even when you're on a diet, you don't miss out on the richness of flavors and goodness of food.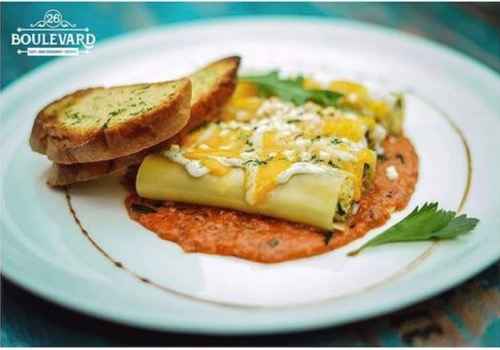 With a stream of exceptional talent making its way to 26 Boulevard, latest being the Punjabi music sensation PropheC, 26 Boulevard has repeatedly shown that they love nothing more than entertaining their guests and how they absolutely and unabashedly excel at it!
Quite literally, it is the answer to all your plans. From a drool-worthy menu to some exceptional cocktails and great live music, live sports screening, this cafe-cum-bar has it all. Without a doubt, 26 Boulevard's attempt at breaking the monotony of regular restaurants has emerged out to be a roaring success.
SO, mark your calendars and save the date for the most epic musical night!
THE. WAIT. IS REAL.