Event Details
Resin Coasters Making This workshop will be on how to make beautiful resin coasters with various techniques. A beginner-friendly workshop
Participants will learn :
1. Correct mixing of resin & hardener 2. Mixing pigments and alcohol ink 3. Working with alcohol inks 4. Working with resin pigments 5. Tips and tricks while making resin coasters 6. Adding embellishments 7. Protecting the uncured resin coasters 8. DIY Coaster 9. Multiple-use of coasters
Materials Required:
1. Resin hardener kit 2. Gloves 3. Mixing cups/plastic cups/paper cups 4. Mixing sticks (ice cream sticks) 5. Board to work one 6. Resin pigments 7. Heat gun
About the Artist:
Himanshee is a resin artist and a traveller. She has been into this art form for 2 years. Since then she has been making a variety of utility resin art like resin painting, coasters, trays, jewellery, geodes.
So, join himanshee to learn thie new art of making resin coasters to add a new talent in your list. Be ready on 26 Sept from 5 Pm Onwards
Artist/Performer
Himanshee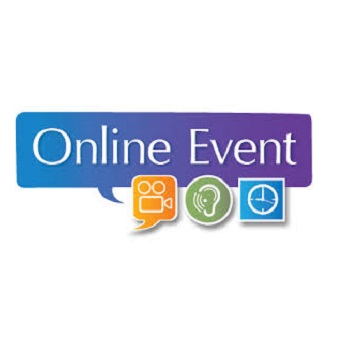 Mansa Devi Complex, SCO 11 first floor, Sector 5, Panchkula, Haryana 134109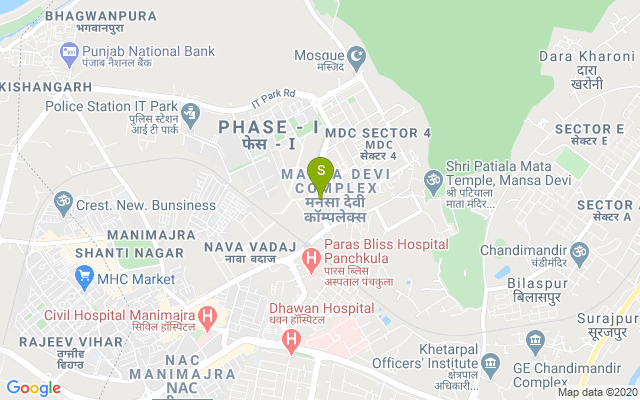 Best Deals in Chandigarh
---
Install App