Event Details
Come for an evening of rib-tickling laughter with 3 unconsciously funny comedians. We had to mention they are funny, for they insist on 28 Feb From 5 PM Onwards
Amar is an MBA and has been doing comedy for like over 3 decades even before stand-up comedy was a thing. He jokes around his childhood, relationships, society, women, politics (which he would avoid for the love of life).
Virender is a man whose childhood was destroyed. He is so smart to qualify as dumb. His witty observation on Punjabi stereotypes and his birth story will take you on a laugh ride for sure.
Gurlabh is a good human being who happens to a funny human too. What are you doing on 28th? Drop everything and come to the show. Right in Chandigarh kare Aashiqui, sorry comedy, sorry same thing. The show is being recorded for recording purposes. Does that make sense?
Artist/Performer
Gurlabh, Amar & Virender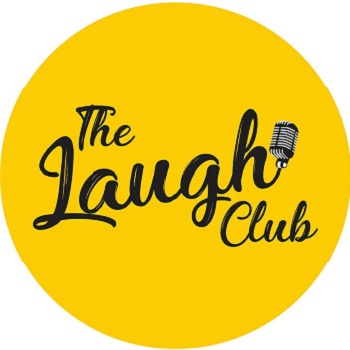 Sector 26, SCO-34 1st Floor, The Laugh Club, Chandigarh 160019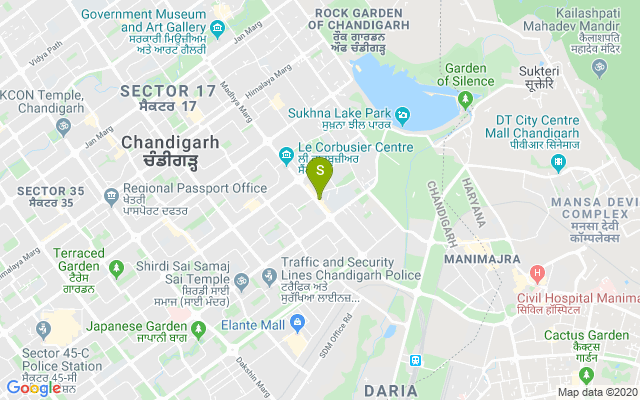 Best Deals in Chandigarh
---
Install App