Spa Deals
Additional Cashback Promo Codes:
20% Cashback up to Rs.60 on min billing of Rs.300
SHOUTBACK20
Rs.100 Cashback for New User on min billing of Rs.200
SHOUTBACK25
20% Cashback up to Rs.80 on min billing of Rs.500 only on SPA deals
SHOUTSPA20
About Nidanam Clinic
Nidanam Clinic began its journey about 20 years back and is a popular Holistic Medical Center where one can get complete natural treatments for Hairs, Skin, and other ailments. Located in Panchkula, Haryana, Nidanam Wellness focuses on providing people wellness to mankind in the most holistic way. It is a renowned Panchakarma center in the vicinity of Mohali, Chandigarh, and Panchkula where a complete Ayurvedic treatment can be obtained by ardent therapists under the vigilance of veteran Ayurvedic Physicians.
Nidanam Panchkula offers the traditional holistic cleansing and purification of body and mind through five therapeutic techniques. It begins with oiling and steam sweating that softens and nourishes deep tissues which ultimately prepares the body to go through eternal cleansing. After the preliminary applications, loosened toxins and free radicals are removed through various holy techniques: forehead oil streaming (Shirodhara) that minutely expels mental and emotional blocks; deep colon cleansing wherein the GI tract is prescribed with herbs having natural properties of purification.
At Nidanam Ayurveda Therapy Center, purification and rejuvenation methods are redesigned according to the body's mental and physical status, hence, the highly tailored herbal preparations could not be apter. The trained therapists at Nidanam Ayurvedic Treatment Center Chandigarh take the utmost care of the patient by avoiding any allergic content. The thorough examination and body evaluation keep major complications at bay. So, book your appointment today for Panchakarma therapy - an ultimate mind-body healing experience for detoxifying the body, strengthening the immune system, and restoring balance and well-being.
Map and Directions
DSS 143 (FF) Sector 11, near Geeta Mandir, Panchkula, Haryana 134112
Sector-11,Panchkula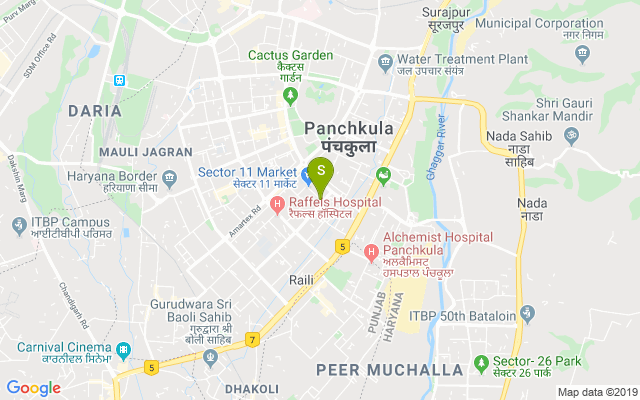 Reviews & Ratings
Nidanam Clinic is Rated
5
Star based on
2
Reviews
Select Your Rating Below
Recent Reviews By Users
KARTIKEY THAKUR
Rated 5 Stars on 15th Nov 2019
RITIKA SHARMA
Rated 5 Stars on 15th Nov 2019