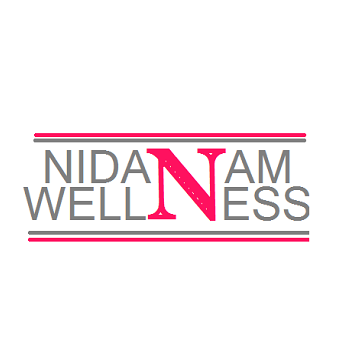 Nidanam Clinic
Sector-11 , Panchkula
location_on
DSS 143 (FF) Sector 11, near Geeta Mandir, Panchkula, Haryana 134112
Services & Rate Card
No Data for Nidanam Clinic
About Nidanam Clinic
Nidanam began its journey about 20 years back with sole proprietary in mind of providing wellness to mankind.
Nidanam In general means providing solution to the health queries in the most holistic way free from any side effects and harms of the chemicals and allopathic medicines. Nidanam wellness is actually a clinic which is managed by well-qualified doctors taking care of the health of mankind. In Nidanam wellness They have three divisions: Ayurveda, Homeopathy & Slimming.
As a whole Nidanam wellness offers complete health care services including panchakarma, naturopathy, homeopathy, body slimming and nutrition without any side effects.
Map and Directions
Best Deals in Chandigarh