Event Details
Xtreme Sports Bar & Grill, Chandigarh and Kingdom Come Entertainment come together to bring Pratyush Chaubey to Chandigarh with his latest Solo, Utna Confidence Nahi hai.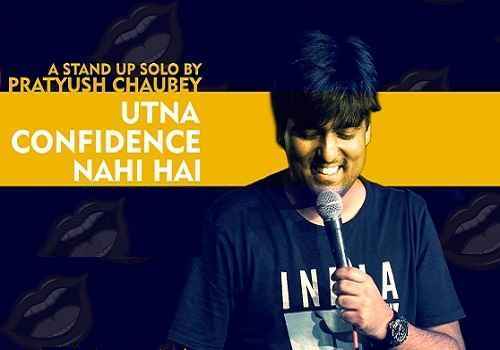 More About Pratyush Chaubey
Pratyush Chaubey is an Indian Stand-up comedian known for his unique desi flavor of comedy. After 4 successful video and millions of views, he comes to Chandigarh to perform live with his solo "Utna Confidence Nahi Hai". The show is named this because Utna Confidence Nahi Hai Fans across the country welcome him on-stage chanting "Chaubey ji Chaubey ji Chaubey ji" and it' time we Chandigarh people do the same. Get ready to have all your teeth out with his deadly combination of comedy and dentistry!
When: 28th April 2019
Venue: Xtreme Sports Bar & Grill, Chandigarh
Time: 7:30 pm Onwards
Artist/Performer
Pratyush Chaubey
SCO 1086, Sector 22, Chandigarh, 160022
Best Deals in Chandigarh
---